Info
Selected works
Artists
Robert Robert W. Sackl-Kahr Sagostin is a contemporary avant-garde artist from Graz, Austria, who has worked in various fields of the visual arts for five decades. A comprehensive retrospective of his works titled "The Divine Life" is being presented by gallerist Lucian Antoni at his "gallery twenty-six" in Vienna. The artist's love for natural forms and structures is evident in his work, which has been influenced by architecture and bionics, particularly in the 1970s and 1980s. Some of his projects, including the "Ginkgo Biloba" and "Scanner Shade System," are showcased at the retrospective.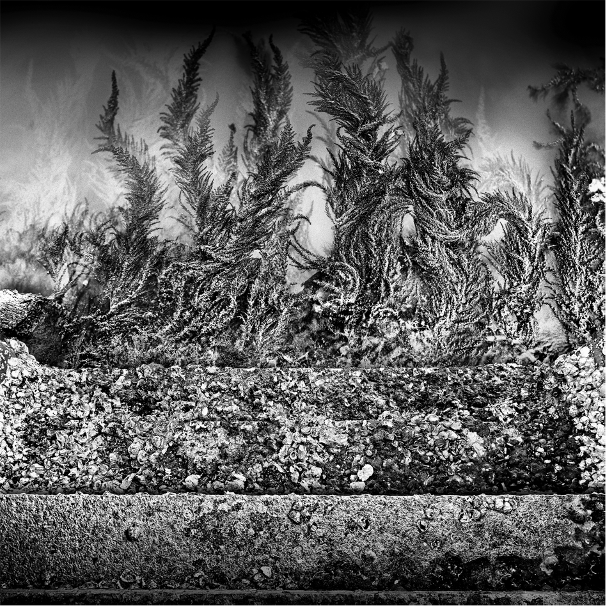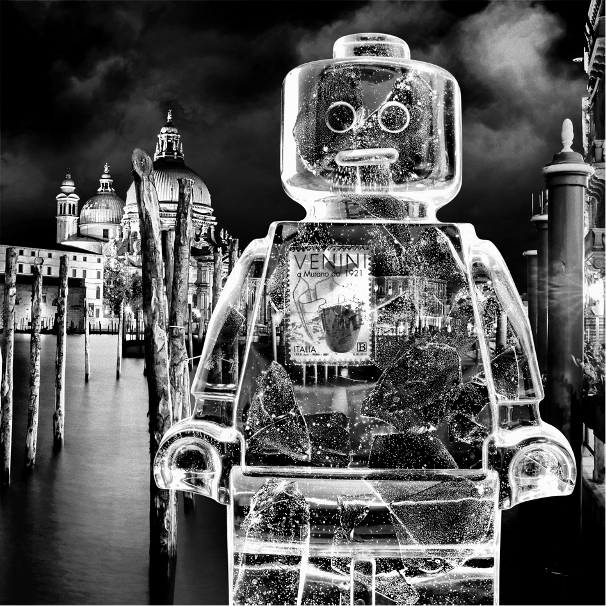 VENICE NIGHT – PHOTOGRAPHY
VENICE | ITALY
The artist captures the essence of Venice in photographs taken exclusively at night using a medium format camera. These images evoke memories of notable figures, artworks, and places such as Bartolomeo Vivarini, Veronese, Sansovino's churches, the Giudecca, and the glassblowers' furnaces on Murano. The memories include childhood experiences, debates about the composition of Titian's oil paintings, and soirees with Adriana Ivancich, Hemingway's last love. The artist concludes with a quote by Guido Perocco that describes Venice as familiar vision outside reality bathed in the golden light of fantasy and childhood fairy tales. 
COUX
ET
BIGAROQUE | FRANCE
As an artist, He has created numerous compositions using oil paint, acrylic, and synthetic resin varnish on small-scale cardboards. He frequently incorporates found objects into his work, adding depth and complexity to the pieces. The unique natural light of Coux-et-Bigaroque, specifically the glow of the Dordogne, inspire his brushstrokes and color choices, resulting in neutral and balanced imagery.
Frequently the artist is visited by Captain Nemo (le capitaine Nemo!), born to an old Polish aristocratic family, captain of the submarine Nautilus, rich scholar and genius engineer, who takes him on nightly travels. In his images, Captain Nemo does not die at the age of 60 trapped on his Nautilus in a subterranean grotto after a volcanic eruption (as in Jules Verne's The Mysterious Island). Rather, he reemerges with his submarine in the South Pacific in the company of a femme fatale and continues his travels in the vastness of outer space.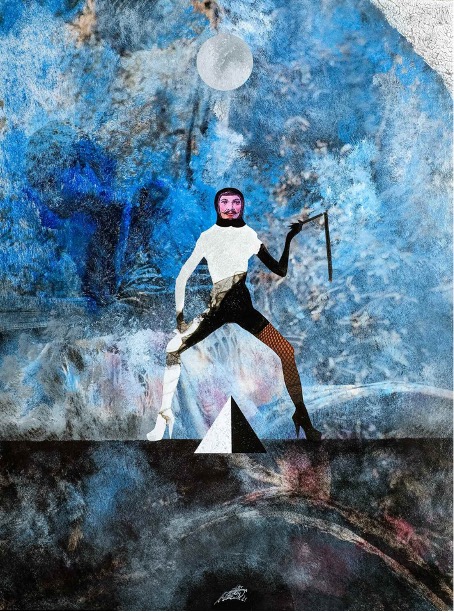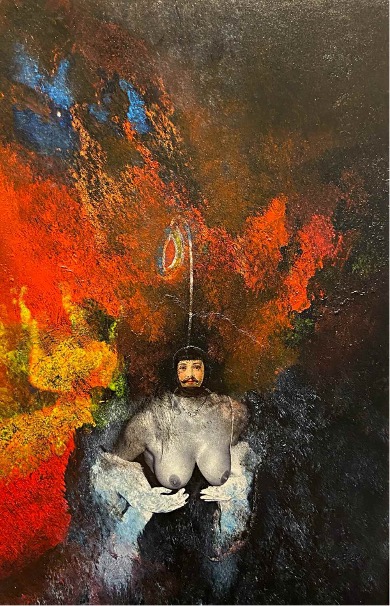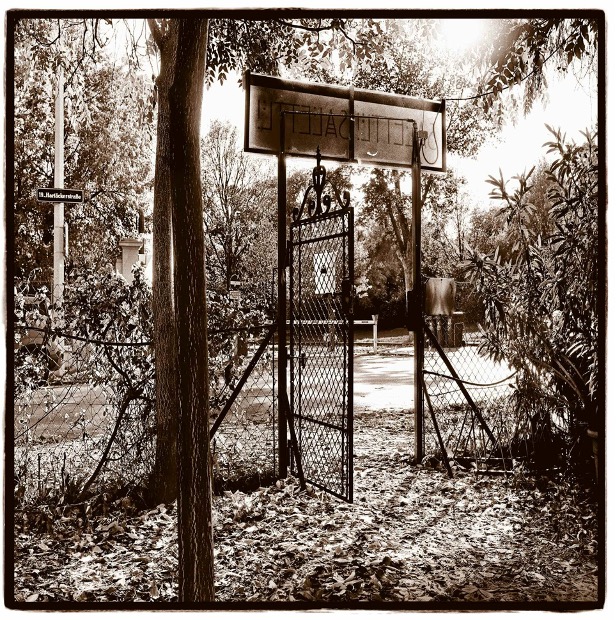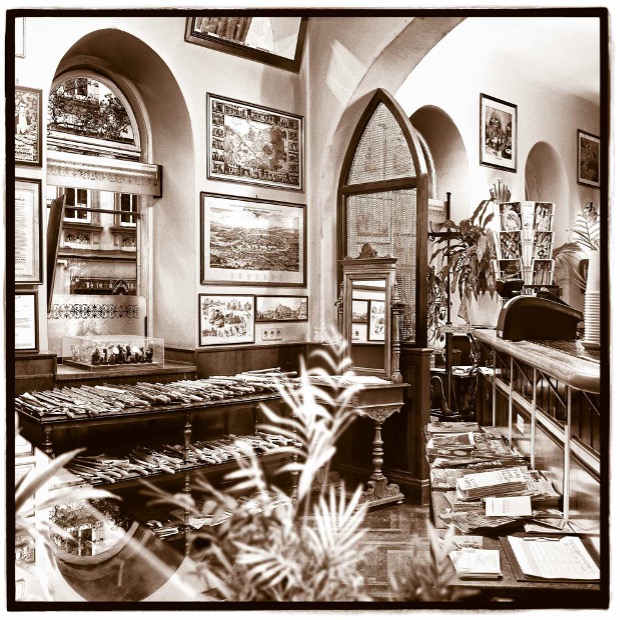 CAFÉ DE VIENNE – PHOTOGRAPHY
VIENNA | AUSTRIA
The "Café de Vienne" photo series captures the diversity of Viennese coffee culture in the present day. Rather than a travel guide or documentation of cafes, the series presents a growing collection of photographs to be published in book form. The images showcase the various people and establishments beyond the first district, from teenagers to older customers and those on-the-go, all enjoying coffee in their own unique way. The photographs also feature the furnishings and portraits of the cafe owners. Ultimately, the series emphasizes the continued relevance of these timeless establishments and their place in Viennese culture.
MIXED MEDIA
MARRAKECH | MOROCCO
Robert W. Sackl-Kahr Sagostin's mixed media works from 2003 comprise his 52-part "Moroccan Nightbook of Dreams" series, created between June 2001 and June 2003 in Marrakech. The collection blends sacred and profane elements to create a creative souq between mosque and bazaar, culminating in a caravanserai where various ornamental Islamic elements merge with the artist's drawn, painted, and photographed impressions. The series assimilates diverse objects, including lustre plates, brass ewers, and glass dromedaries, to create a dense and complex Arabic fairy-tale, where line and script, drawing and photograph combine to form an Islamic settlement.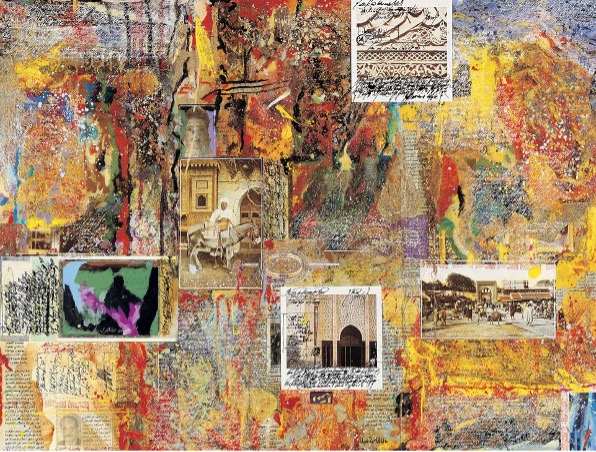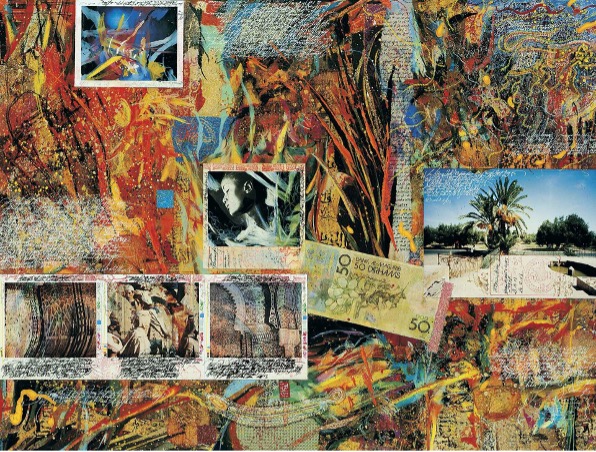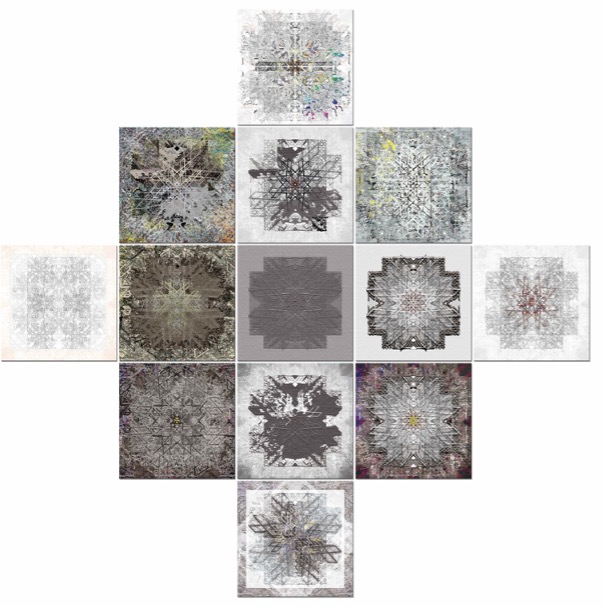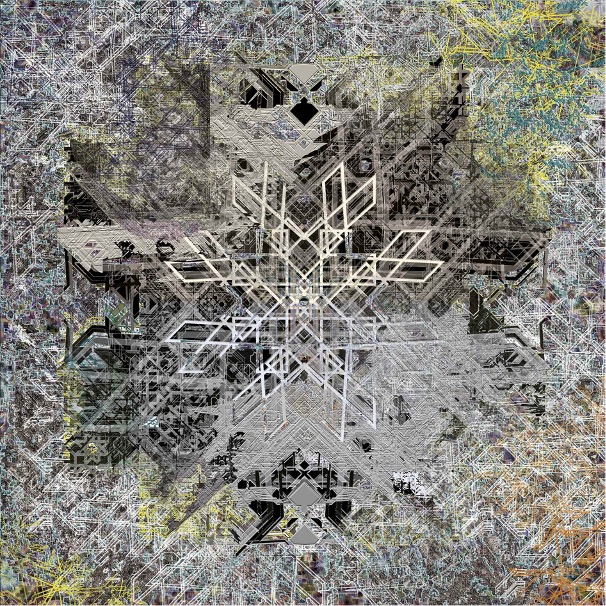 HOMMAGE À FRITZ HARTLAUER
GENEVA | SWITZERLAND
From an early age, the painter, graphic designer, sculptor, designer, and architect Fritz Hartlauer had a special impact on the artist, who was particularly fascinated by his geometric-symbolic structural elements called Urzelle ("primordial cell") and Urzellen-system ("primordial cell system"). According to Hartlauer, his work aimed to make visible the whole formed through opposites, with the cross being a point of union between rest and tension resulting from the crossing of lines, surfaces, and bodies. As a tribute to Hartlauer, Robert W. Sackl-Kahr Sagostin embarked on a graphic exploration of the cross and its fantastic regularities, culminating in the creation of graphic works and a cross object in 2006.
NDUSTRIAL DESIGN | INTERIOR DESIGN | ARCHITECTURE
ITALY | SWITZERLAND | AUSTRIA
In the 1980s, Italy was a hub for industrial design study. The Memphis Group, founded in Milan in 1980, was a collective of postmodern furniture, textile, and ceramics designers. Ettore Sottsass, Matteo Thun, and Michele De Lucchi were the leading industrial designers of the era. This creative period inspired the author to study industrial design and shaped their work as a designer. The colorful geometric style of the 1990s, influenced by these Italian creatives, had a significant impact on furniture, architecture, and household objects. The author sees this movement as equally important as the Renaissance and "Wiener Moderne" in terms of highlighting human individuality in art and design.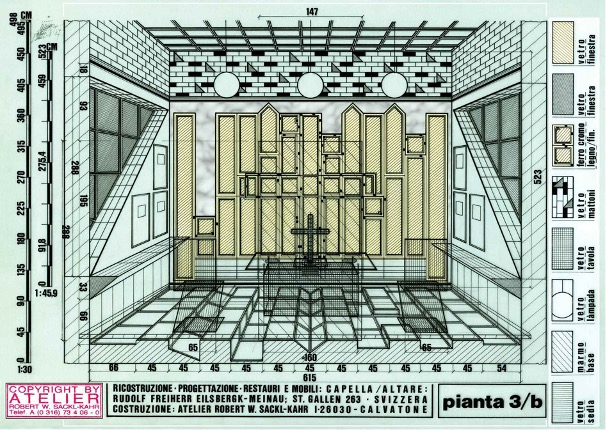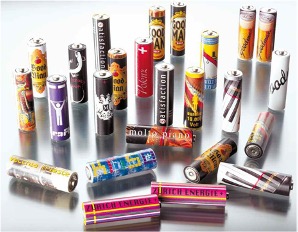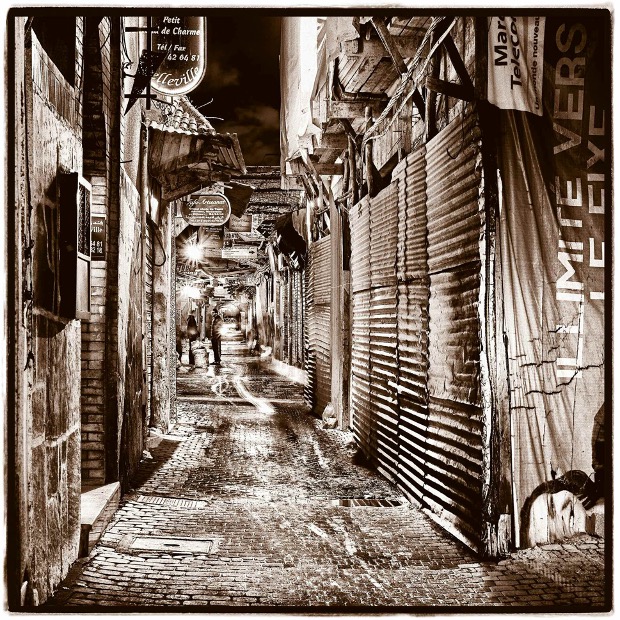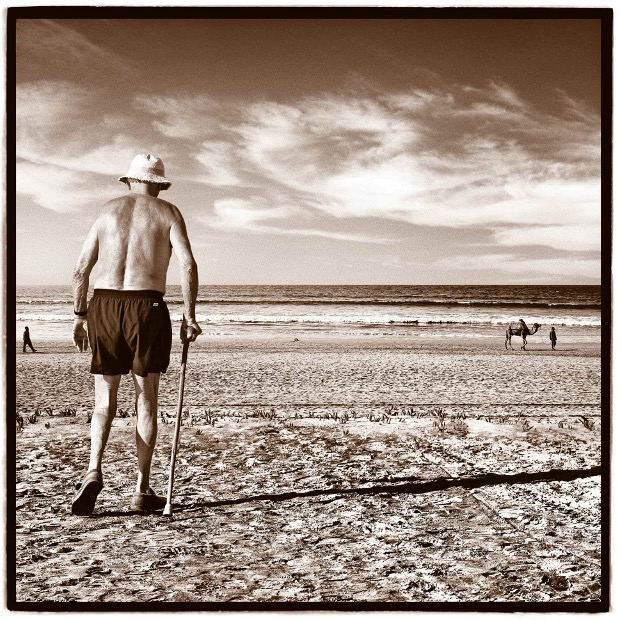 MOROCCO 
|
WEST AFRICA 
| 
MAURETANIA
In the mid-1960s, the artist visited Paul Bowles' apartment in Tangier with their grandmother and was inspired by the North African desert landscape and Bowles' smoking and clothing. From 2001 to 2006, the author focused on graphic design and painting and didn't work on photo series until they discovered Simon Bischoff's book on Paul Bowles' photographs. The author continued to work with their cameras during travels to South Morocco, West Africa, Mauretania, and commissioned works in Senegal, Guinea, and Sierra Leone.
HIDDEN PLACES – LES LIEUS DU TEMPS PERDU
(THE PLACES OF LOST TIME) ENDROITS CACHÉS | DES TERRAINS DE JEUX DÉSERTS
COUX ET BIGAROQUE | FRANCE
The setting of a story, which outlasts the characters, is the focus of the artist's photography. Objects such as tables and chairs represent "lasting images of the absence of people." The artist interviewed French writers, researched, visited and documented these locations over five years resulting in around 1000 photographs and documents. Novels such as Philippe Dijan's 37,2° Le Matin, Patrick Modiano's Dimanches d'aOût and Martin Page's On s'habitue aux fins du monde, particularly drew the author's interest.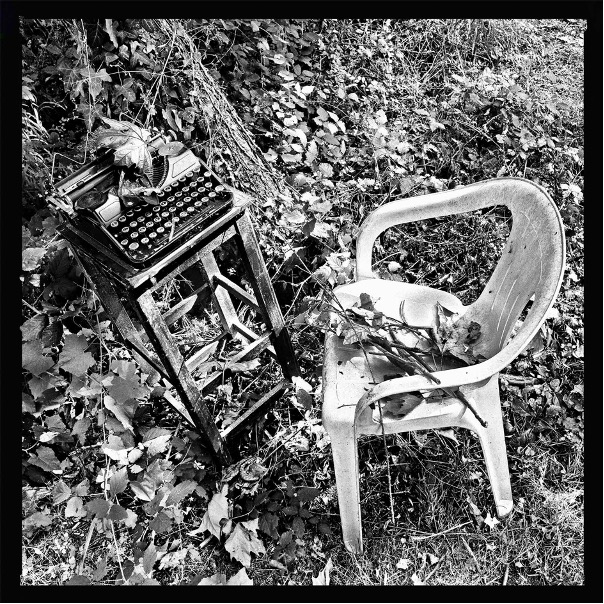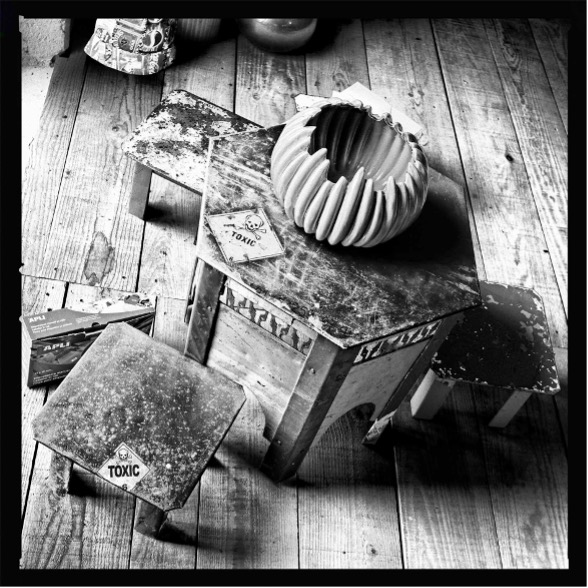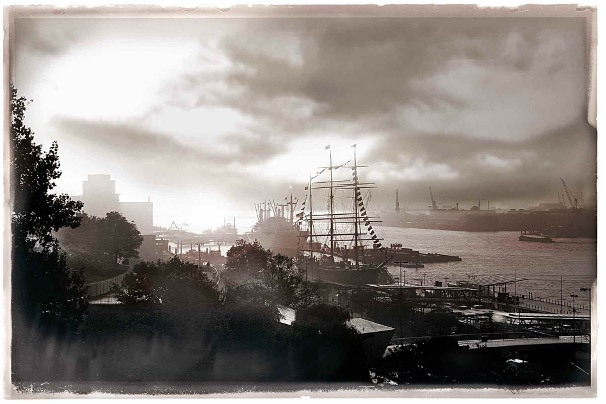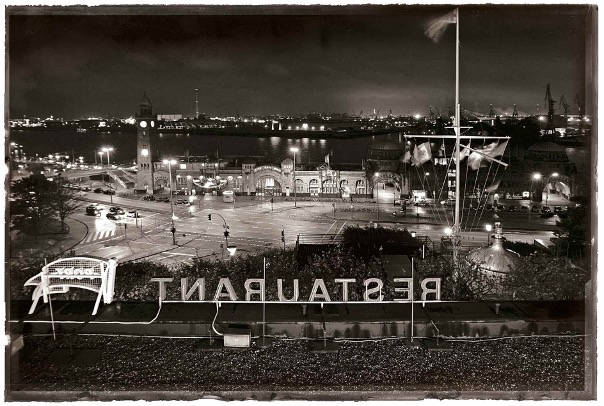 EXPOSURES USING OLD RE-COATED PHOTOGRAPHIC PLATES
HAMBURG | GERMANY
In the 1980s, the shortage of supplies led to experimenting with reusing photographic plates. The large format of glass plates allowed for sharp contact prints on photographic paper. Using cleaned and recoated glass negatives, multiple photo series were produced, including color photographs. The technique was left with friends in Hamburg and has been revisited over the years to create various photo series.
AZIONE BIONIK"GIUDECCA
VENICE | ITALY
Bionic design applies principles from nature to industrial design and architecture, using structures and compositions found in animals and plants as inspiration. The 1984 graphic work "Azione Bionik" explores these patterns, including the nautilus shell's "golden spiral" and "golden ratio" as well as Dürer's shell curve. Nautiluses are seen as the pinnacle of bio-design, able to float in water thanks to their lime shell's design.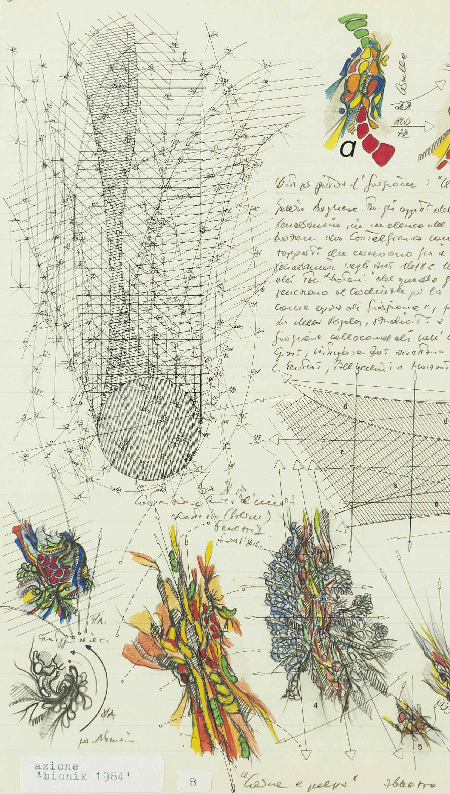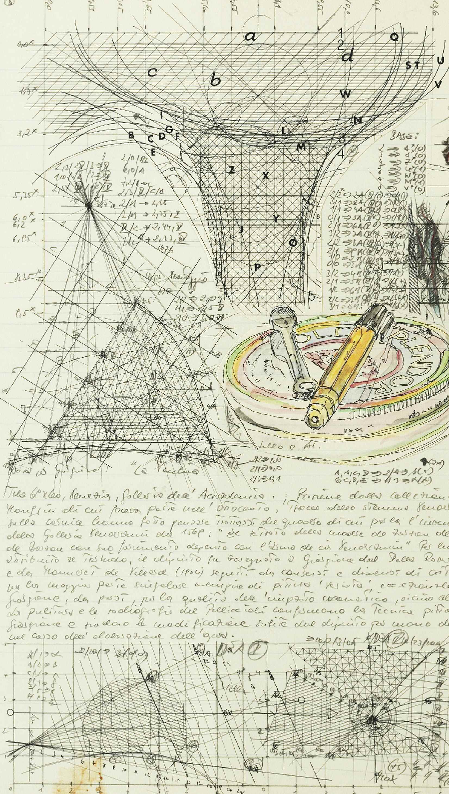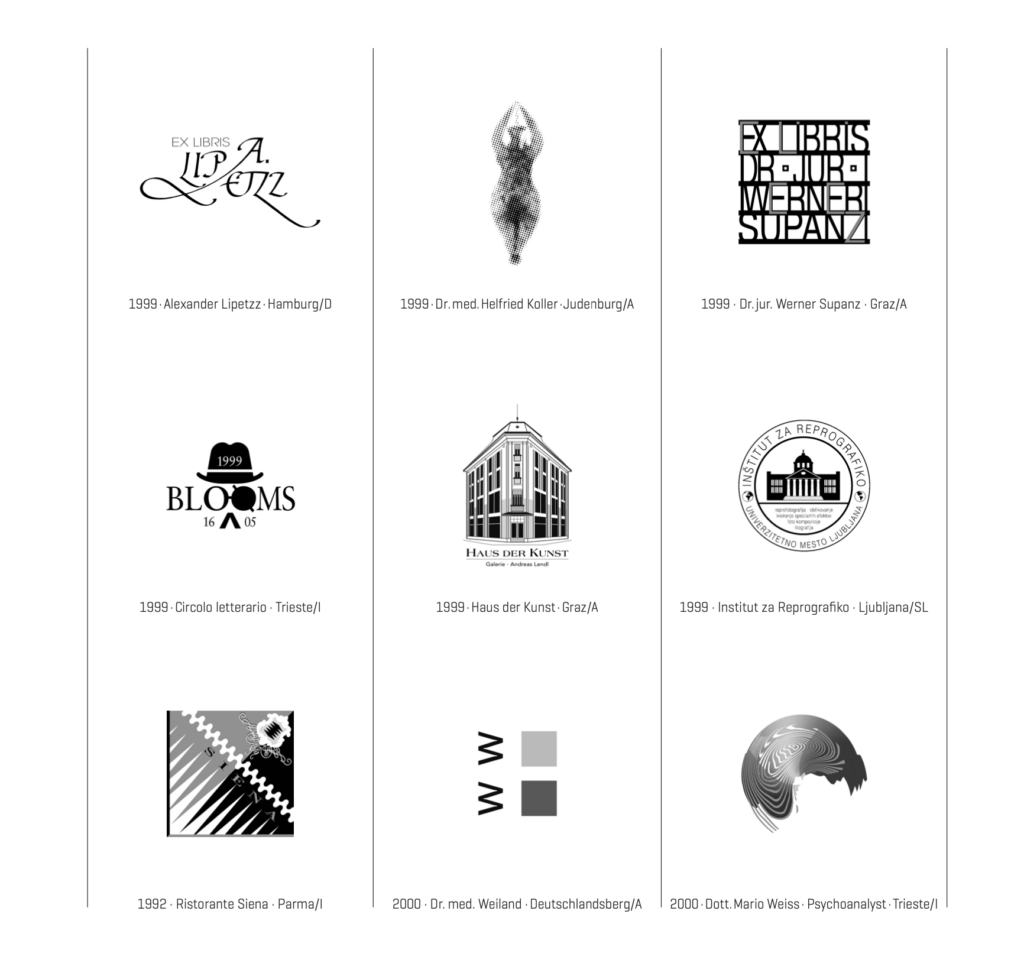 LOGOTYPE DESIGN BRANDS & CRESTS | EX LIBRIS |MEDALS 
AUSTRIA | GERMANY |SWITZERLAND SLOVENIA | ITALY | FRANCE | USA
Developing graphic signs or signets is a time-intensive process, requiring research and design. Whether it's creating a pure word mark, signet, or combination mark, the challenge is the same. Coat of arms, based on medieval shields, have strong contrasts and defined stylization of figures. Designing modern coat of arms presents a graphic challenge, especially with the rise of bourgeoisie interest in genealogy and heraldry. Ex libris, the bibliophile's personal shorthand, is an example of the traditional Greek typeset that included logotypes for entire syllables and words.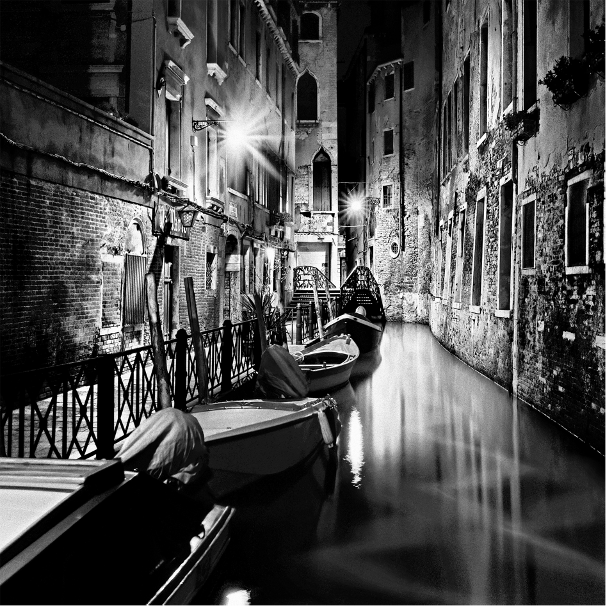 Venezia | Calle Zaguri, Rio de San Maurizio
Robert W. Sackl-Kahr Sagostin
Chromogenic print on Crystal Archive Paper
100 x 100 cm, numbered, signed and framed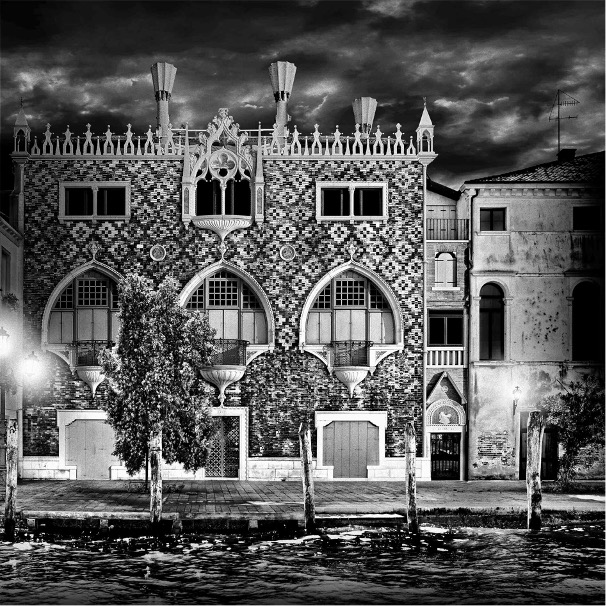 Venezia | Giudecca, Fondamenta Zitelle, Casa dei Tre Oci
Robert W. Sackl-Kahr Sagostin
Chromogenic print on Crystal Archive Paper
100 x 100 cm, numbered, signed and framed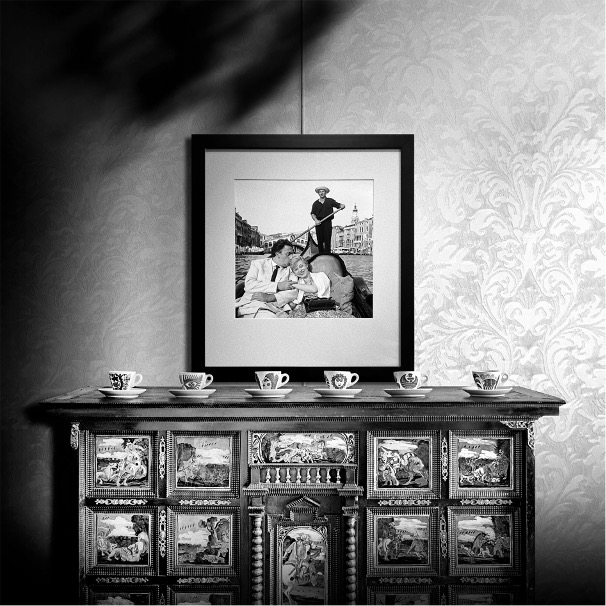 Venezia | Giudecca, Casa dei Tre Oci, Fotografia e tazze di caffè di Mario de Biasi
Robert W. Sackl-Kahr Sagostin
Chromogenic print on Crystal Archive Paper
100 x 100 cm, numbered, signed and framed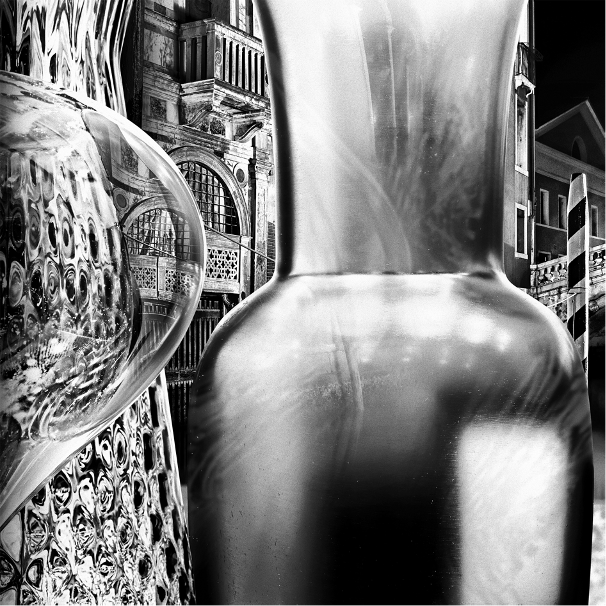 Venezia | Fondamenta de la Canonica
Robert W. Sackl-Kahr Sagostin
Chromogenic print on Crystal Archive Paper
100 x 100 cm, numbered, signed and framed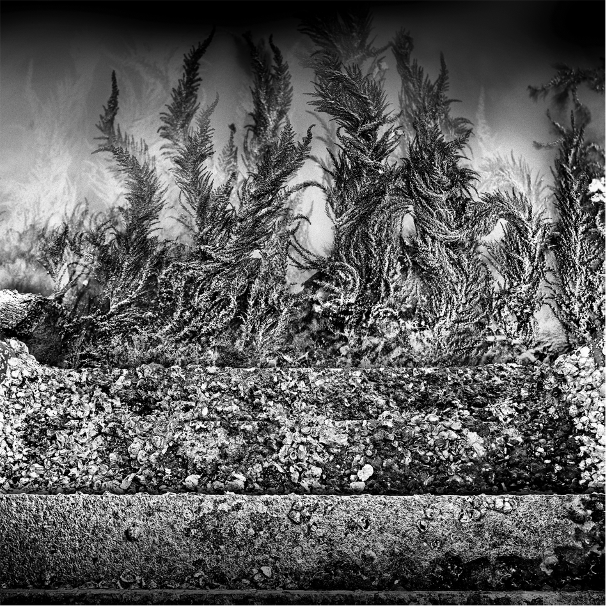 Venezia | Giudecca, Rio della Croce
Robert W. Sackl-Kahr Sagostin
Chromogenic print on Crystal Archive Paper
100 x 100 cm, numbered, signed and framed