CV / Bio
Selected works
Exhibitions
Born in Graz in 1960, graphic artist, industrial designer and photographer Robert W. Sackl-Kahr Sagostin, who completed his degrees in painting, graphic design and photography in 1984 and who has already received numerous awards, got accustomed to navigating various visual and linguistic worlds quite early on in his life.
Currently living in Graz, Vienna, Paris and Morocco, this level of complexity is reflected in this artist`s creative urge, and the way he deals with it, as his body of work, though evolving around photogra- phy, also includes painting and even the creation of stamps for the Moroccan royal family.
Thus Sackl-Kahr Sagostin`s oeuvre is a seemingly inexhaustible cornucopia of masterful pieces of art (appealing to all the senses, for he is also a sought-after perfumer involved in international olfactory projects), in its depth and variety creating an entire personal universe of art, a fact that has already been taken into account by numerous awards committees. In 2020 the artist received a Golden Lion [Venice].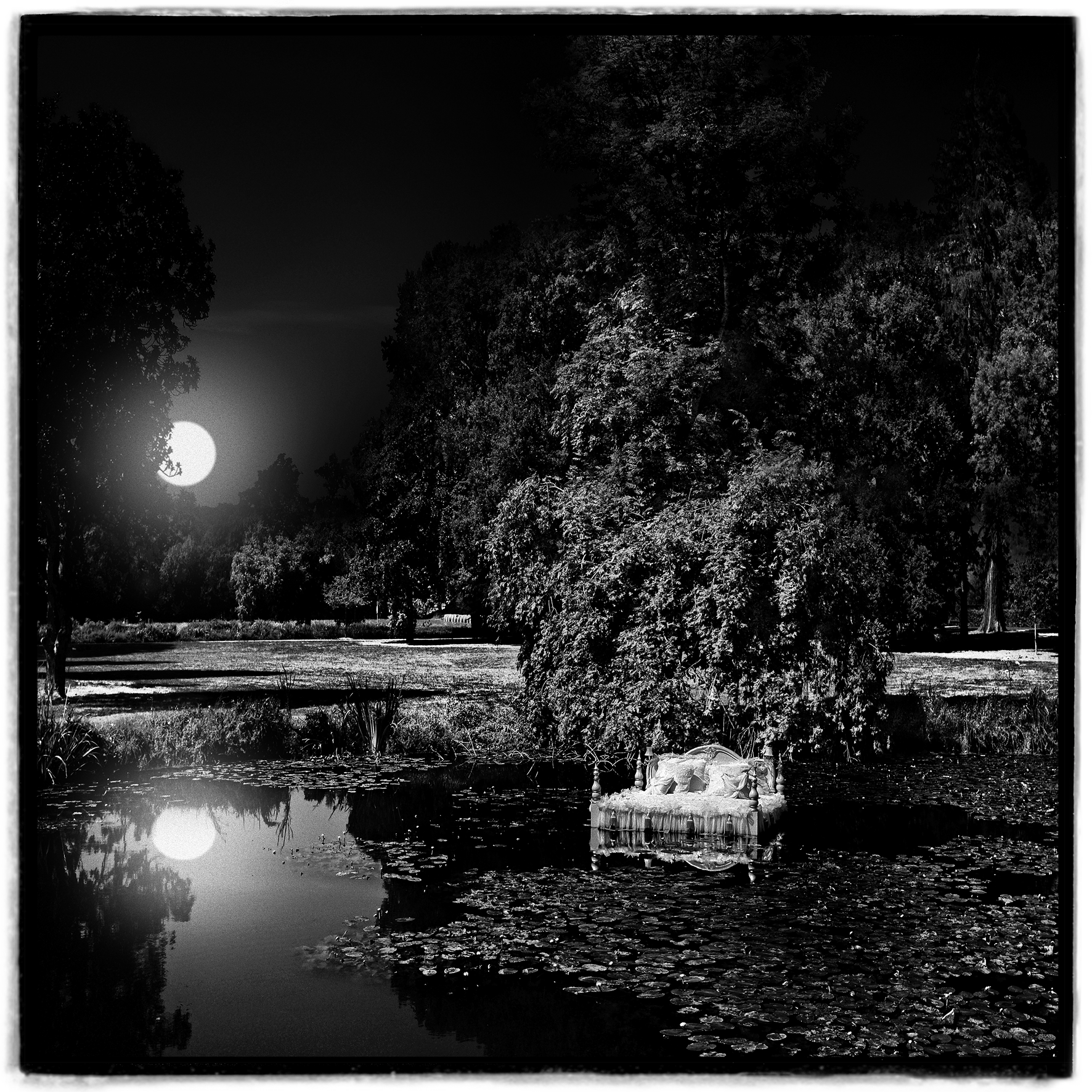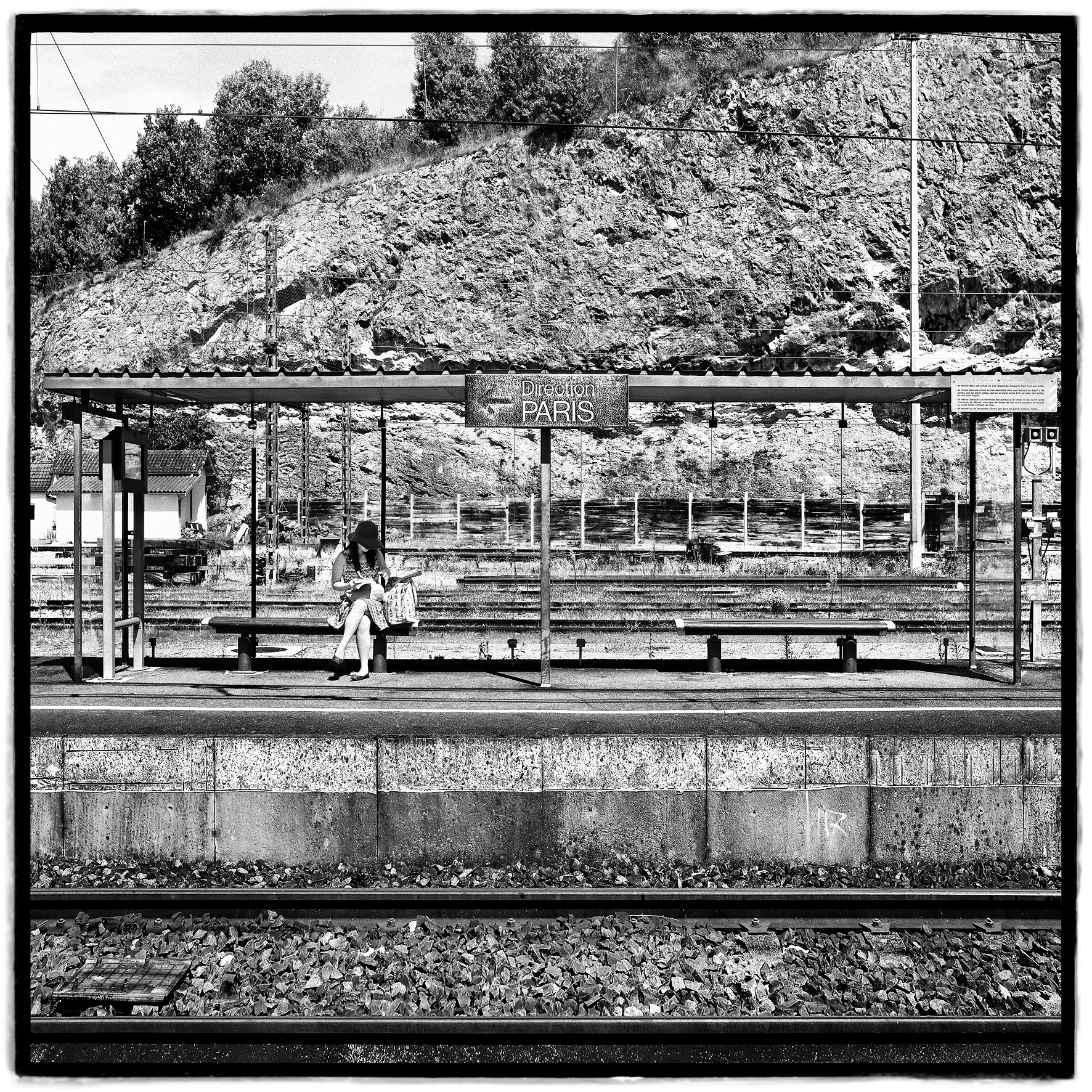 With the series being his preferred artistic form, Sackl-Kahr Sagostin always succeeds in generating a complex collage of visual and sensual stimuli in his unique blend of modernity and aesthetic codes taken from different temporal and regional contexts.
"I cannot provide the reality of events, I can only convey their shadow." – The fact that the artist has chosen specifically this quote from Marie-Henri Beyle/Stendhal to be placed in an utterly prominent position on his website might lead to the conclusion that within his body of work, art theory, theory of knowledge and cultural theory are intertwined, which is backed up by the unique perceptibility and experience provided by his art.
Looking at Sackl-Kahr Sagostin`s photographic works, their masterful image composition seems to breath the air and the spirit of images by Eu- gène Atget, thus capturing a certain ephemeral quality. These b/w photographs may appear almost archaic.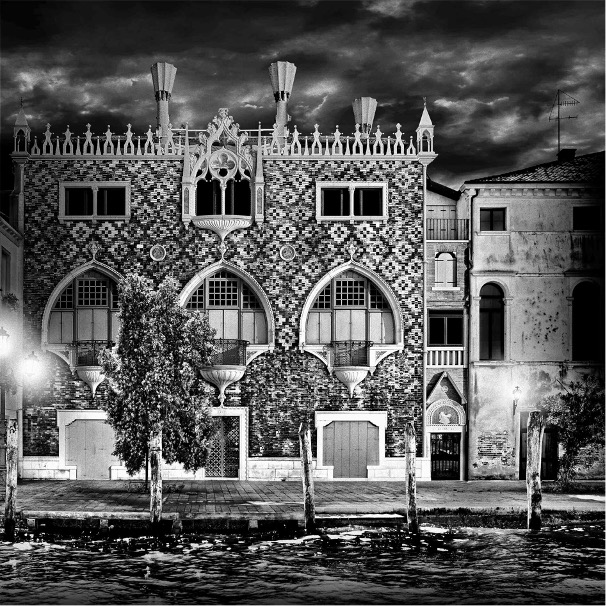 Venezia | Giudecca, Fondamenta Zitelle, Casa dei Tre Oci
Robert W. Sackl-Kahr Sagostin
Chromogenic print on Crystal Archive Paper
100 x 100 cm, numbered, signed and framed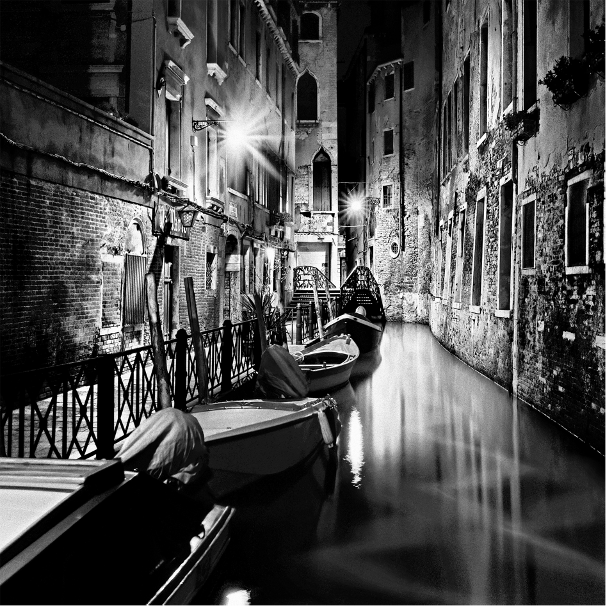 Venezia | Calle Zaguri, Rio de San Maurizio
Robert W. Sackl-Kahr Sagostin
Chromogenic print on Crystal Archive Paper
100 x 100 cm, numbered, signed and framed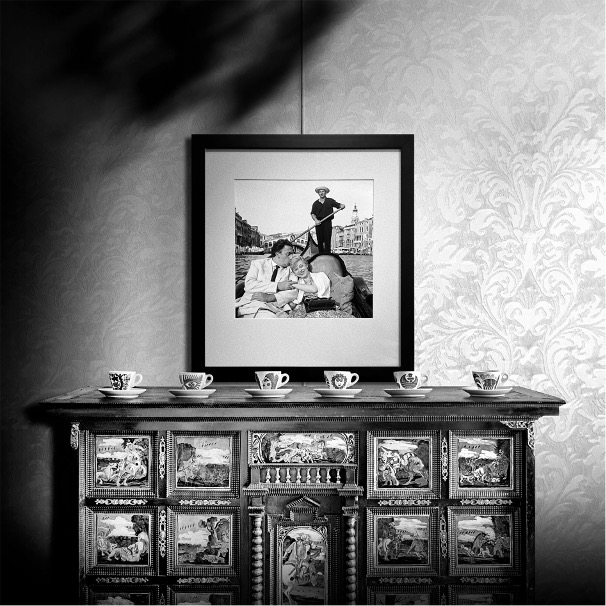 Venezia | Giudecca, Casa dei Tre Oci, Fotografia e tazze di caffè di Mario de Biasi
Robert W. Sackl-Kahr Sagostin
Chromogenic print on Crystal Archive Paper
100 x 100 cm, numbered, signed and framed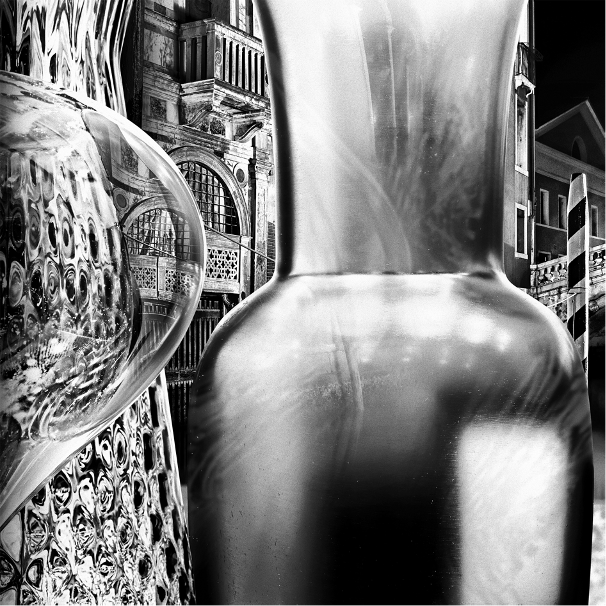 Venezia | Fondamenta de la Canonica
Robert W. Sackl-Kahr Sagostin
Chromogenic print on Crystal Archive Paper
100 x 100 cm, numbered, signed and framed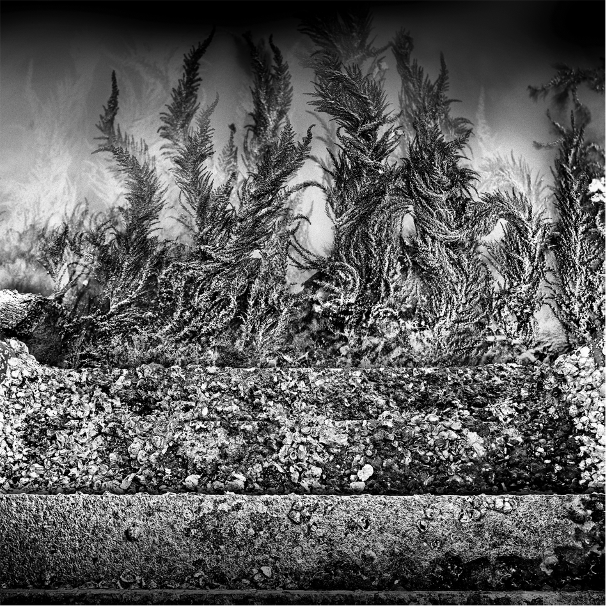 Venezia | Giudecca, Rio della Croce
Robert W. Sackl-Kahr Sagostin
Chromogenic print on Crystal Archive Paper
100 x 100 cm, numbered, signed and framed