inner.landscapes | ROBERT W. SACKL-KAHR •  JEREMIAS ALTMANN • ALICE ELLA •  PATRICK LI • LEOŠ SUCHAN • JAROSLAV VALEČKA • MARTIN RAK 
We're looking forward to your visit!
gallery twenty-six
Schwertgasse 4 
1010 Vienna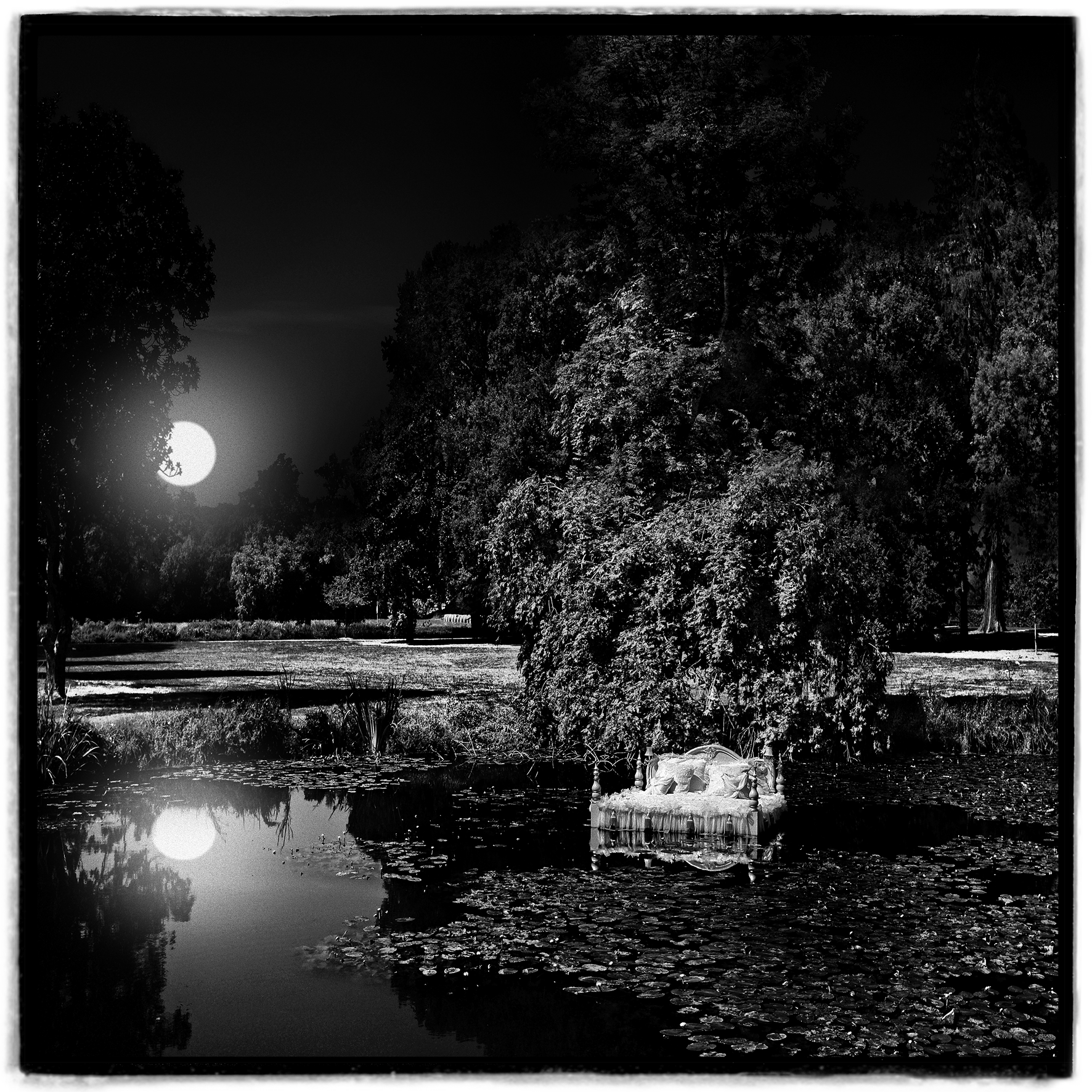 "inner landscapes" represents a selection of internal and external, merging landscapes.  
 
All nine artists presented in this catalogue pursue the objective of turning entrenched visual habits as well as habitual ways of thinking and feeling upside down in a subtle manner. Each and every time those works of art are looked at, there may be new scopes, for the image carriers turn into mirrors, entrances into new worlds, entire universes, to discover and explore, with new treasures at every turn.
 
We wish you an enjoyable read! We warmly invite you to let your curiosity be aroused by this catalogue and its artists, to interact with us and maybe even to fall in love with a work of art.