CV / Bio
Selected works
Exhibitions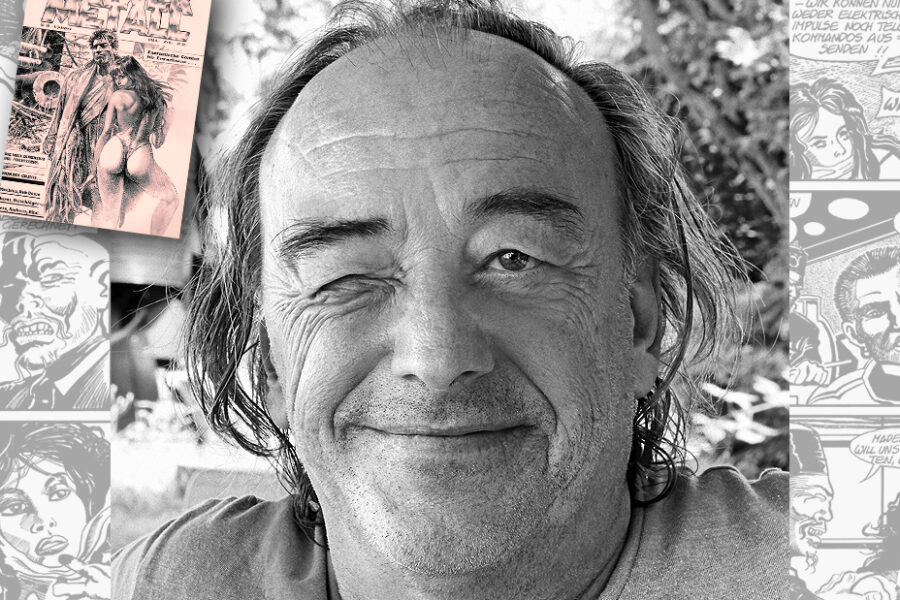 Wolfgang Uranitsch was born in Graz in 1954, worked at the architecture faculty of Graz University of Technology doing screen printing and lithography, studied briefly at the University of Applied Arts Vienna , and then made a name for himself as a comic artist and left his mark as a graffiti artist in a public space.
Eventually he found his preferred materials: Wolfgang Uranitsch has been using the physical properties of metal for his spray art for decades. "For me, it's the perfect medium for conveying realistic motifs with a certain depth," he explains. Light reflections play a role here, as does the entire corrosion bandwidth.
Wolfgang Uranitsch uses the term "Metal Spray Art" to describe his work. Glistening streets, landscapes of houses in Miami Beach, Marilyn Monroe. His motives are different, sometimes he finds them in newspapers, magazines, sometimes he uses his own photographs, holiday pictures, snapshots. The sources for pictorial motifs seem to be inexhaustible.
Appropriation is the technical term for a procedure that has fascinated artists since Marcel Duchamp and in which Pop Art found its heyday. From an endless flood of images of everyday life, Uranitsch chooses to engage in depth with each image.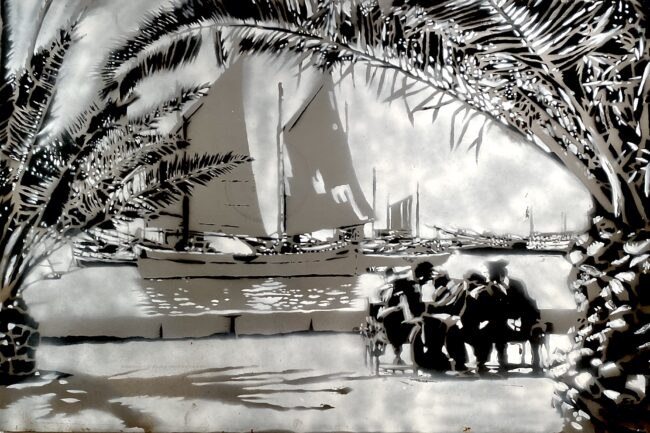 Spalato
Wolfgang Uranitsch
spray on metal
107 x 160 cm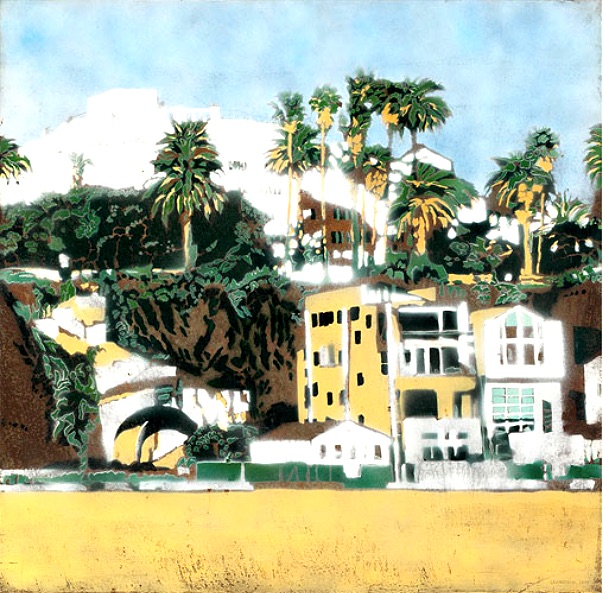 Bruce Willis' Mansion
Wolfgang Uranitsch
spray on metal
120 x 122 cm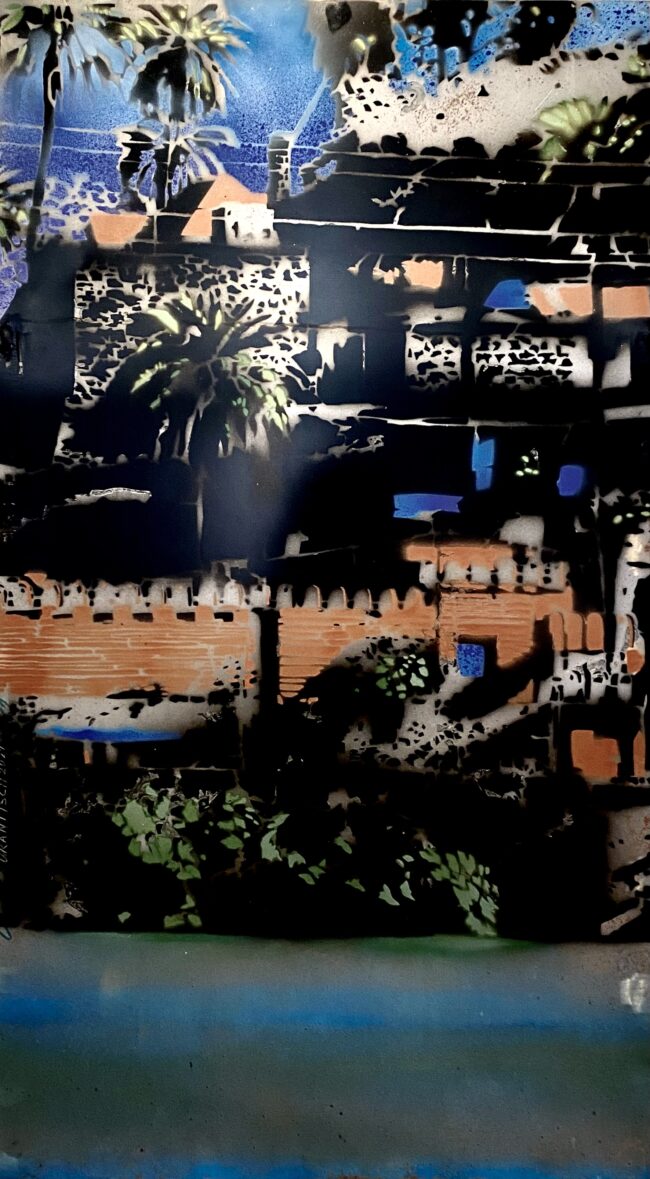 Mount Abu, Goa
Wolfgang Uranitsch
spray on metal
127 x 72 cm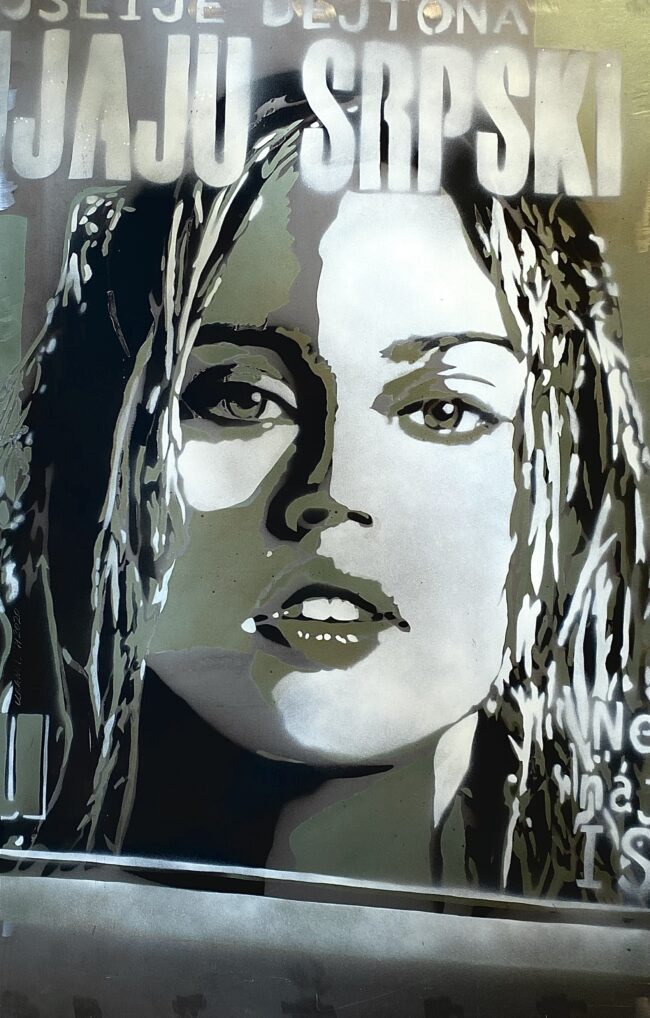 Estella Warren
Wolfgang Uranitsch
spray on metal
96 x 62 cm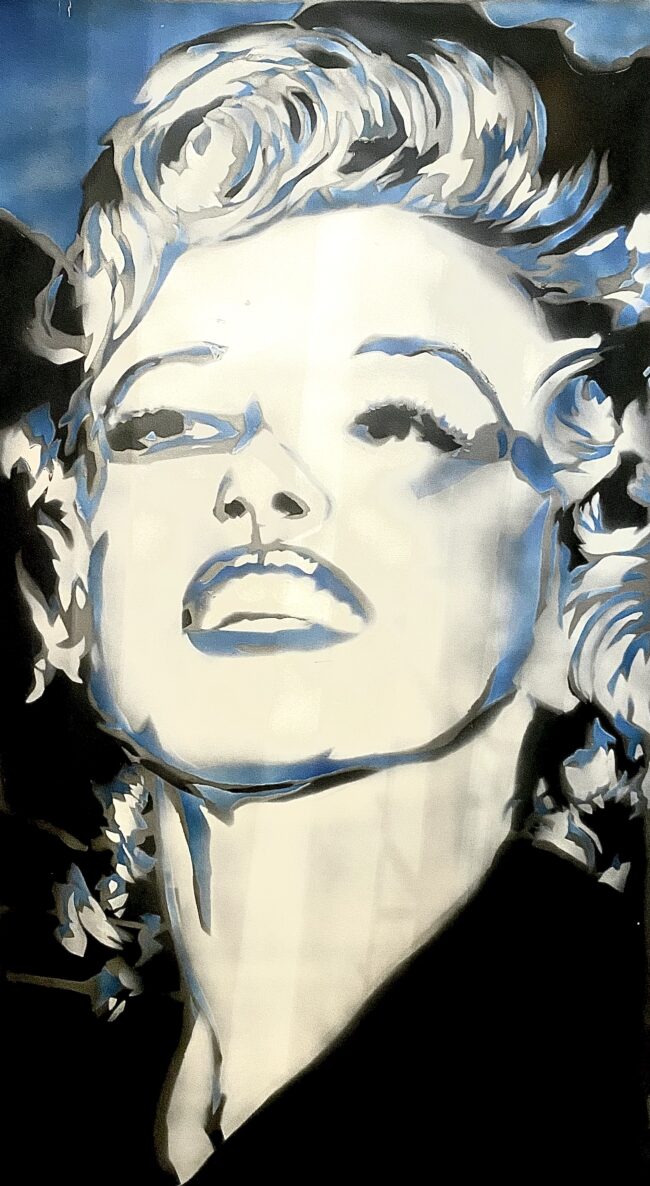 Marilyn Monroe
Wolfgang Uranitsch
spray on metal
123 x 70 cm